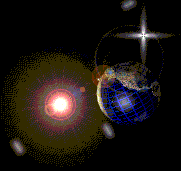 Welcome to the World's #1 Hispanic/Latino Online Store.
Our affiliation with hundreds of merchants allows
us to offer the widest selection of merchandise and services
from some of the best known and most reputable merchants
on the Internet. It also means that you will get your merchandise
promptly and at a reasonable price.
We have collected some of the hottest and most unique items that our merchant partners
have to offer; and, for your convenience, we have organized them so that you can
easily review our special selections on a wide variety of items. If you like what
ART-COM International Megastore has to offer, then we ask only that you visit us
often (since we are always adding merchants and new items), and that you tell
your family, friends, and neighbors about us. We thank you for your patronage.

If there is a special item that you are looking for but haven't found on our site,
please send us an e-mail; and we will try to display that item in the future.

Send mail to artcomintl@aol.com with questions and comments about this web site.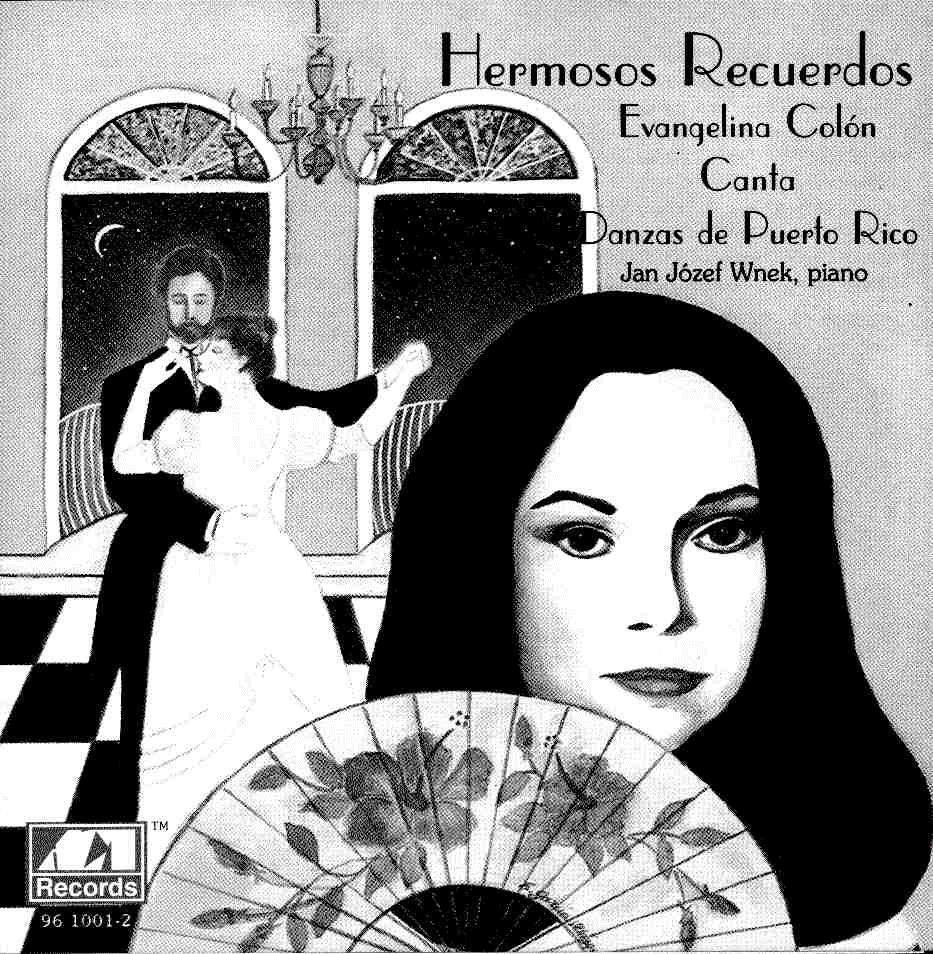 Hermosos Recuerdos: Evangelina Colón
Canta Danzas De Puerto Rico
$16.95
(FREE shipping & handling/franqueo LIBRE)


Best experienced with



Click here to start

Copyright © 1997-2009 ART-COM International Ltd. All rights reserved.
Last modified: May 17, 2009

http://www.google-analytics.com/urchin.js" type="text/javascript"> </script> <script type="text/javascript"> _uacct = "UA-920420-1"; urchinTracker(); </script>